Manage episode 193447199 series 1458136
By
Discovered by Player FM and our community — copyright is owned by the publisher, not Player FM, and audio streamed directly from their servers.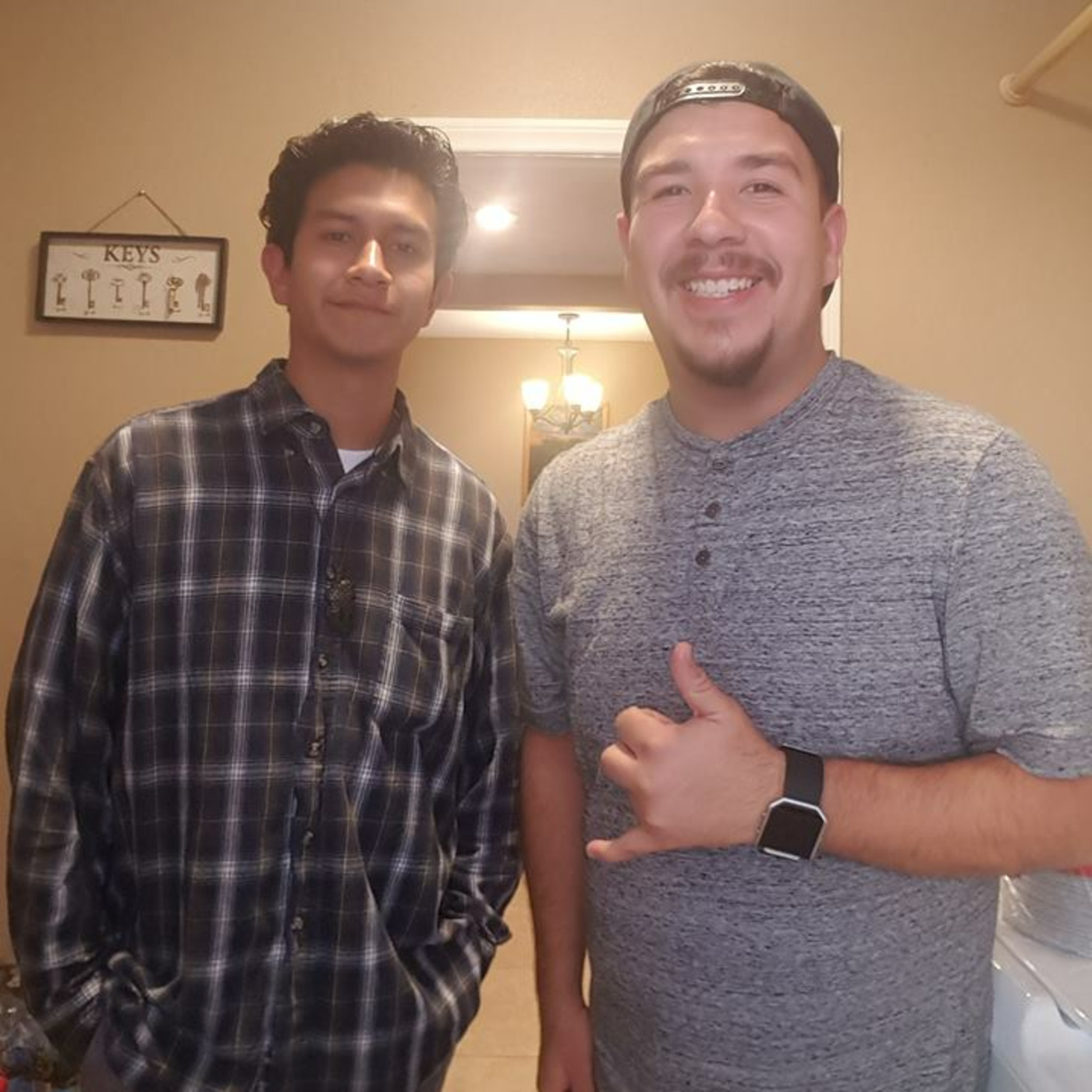 What up everyone, Welcome to another episode of LEMeKNOW My guest on today's episode is Pedro Garcia Pedro is an artist from the city of Wilmington, but you might know him as Wrisper. He's been on the art scene for years know keeping penmanship alive. His goal is to show the beauty of it and to show respect to those artists that have come before him, and in hopes to maybe the new generation picks it up and carries it in the future. He is also very involved in M.E.C.H.A a club that he is president of at Harbor College. This year they brought a mural back from the dead that was taken down when the school was remodel. He's a strong believer of actions say more than words. Don't forget to follow him on: All social medias: IG:@wrispetarte If you like his work email him at garciapedro34@gmail.com On this episode we get to know Whisper, a kid from the city of Wilmington that overcame a childhood disability and even though it was though when people were treating him different because he was deaf, he looked past it and focused on his passion of art and he is keeping a movent alive that is mainly seen in prison. I also insist on you guys leaving a review so much so that i will donate $5 for every review you leave. So stop being lazy and help someone in need. This Episode was brought to you by Lucky Lady Multi-Media Productions Lucky Lady Multi-Media Productions Presents: Unity An immigrant Rights Benefit Show for CHIRLA (California for Humane Immigration Rights for Americans) 21+ event $5 donations at the door, that will be donated to CHIRLA @harvardyardbar Like the podcast! 5 stars please!!! We are on iTunes/ SoundCloud/ Google Play I hope you guys enjoy!!! As Always... Thank You for listening and letting me be part of your day. Insta/Face @lemeknowpod Email lemeknowpod@gmail.com Track title: Mr.Groove By: One Way
30 episodes available. A new episode about every 8 days averaging 98 mins duration .